Webfan Homepagesystem
You can apply any custom domain name to any instance of the Website Hosting opportunities above. You may use the following form to register a new custom domain or contact the support staff if you have any further questions.
Webfan Webhosting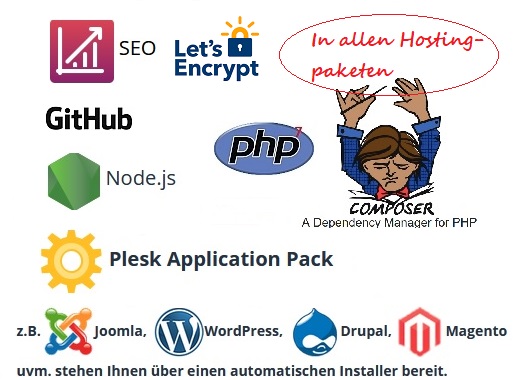 Frdlweb
Webfan is maintained by
frdl
.
Partners and Friends
Sorry, die Frontend-Seite hat einige Zeit pausiert. Fehlst Du in der untenstehenden Partnerliste, sende mir bitte eine Nachricht!